Cubu Stone&Style
Cubu Stone&Style line is especially made for flooring of concrete and stone look. It closely refers to current trends in interior design. It complements ceramic tiles perfectly, LVT as well as stone floors. CUBU SS covers dilatation gap of 13mm and it is available in 10 colors.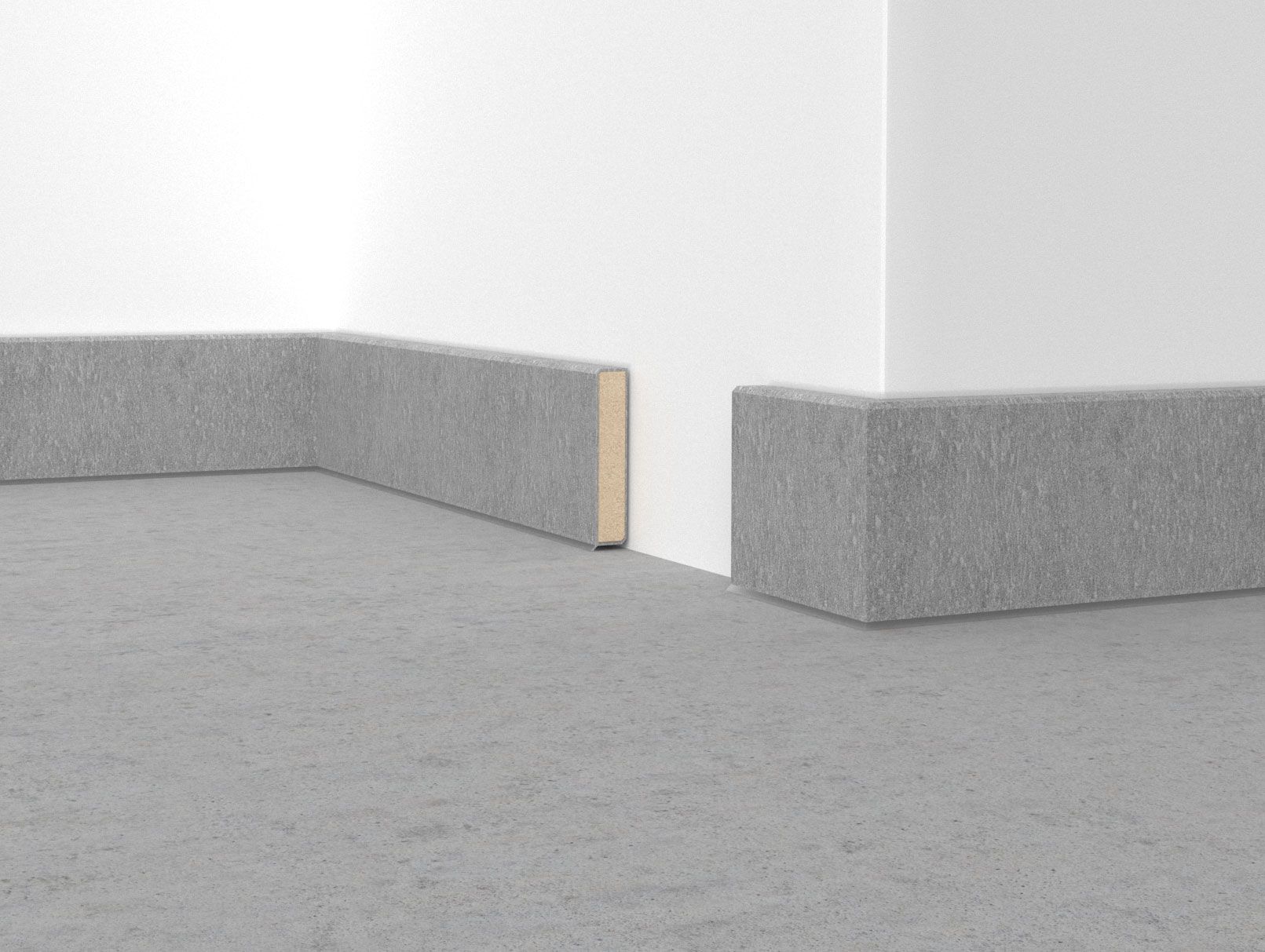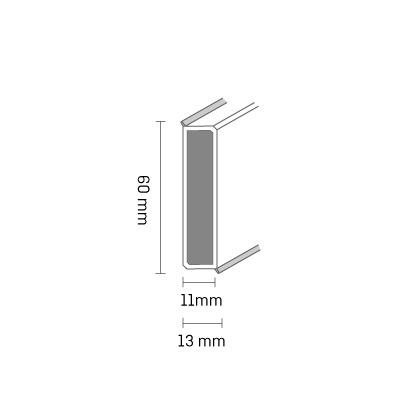 Quick and easy installation due to notching tool and branded hot melt glue. Notching tools does a perfect inner and outer corner so that you do not need any other accessories.
Alternatively you can use Cubu blocks for corners and endings finishing.
Decors: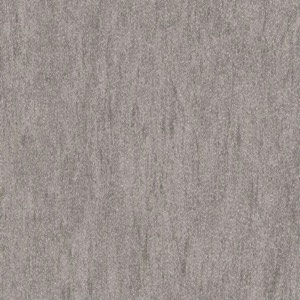 2816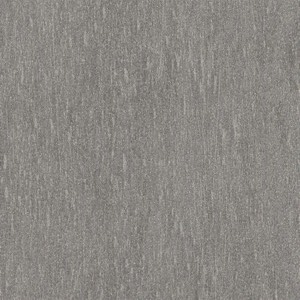 2817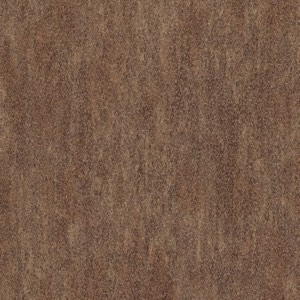 2818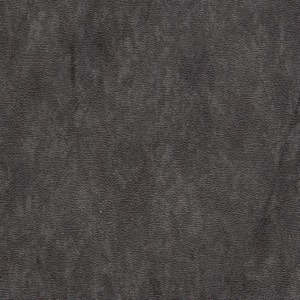 2819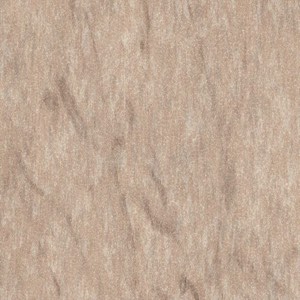 2820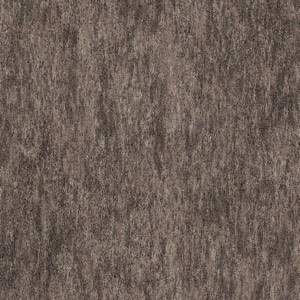 2821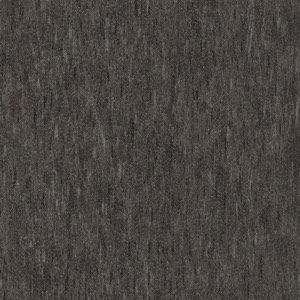 2822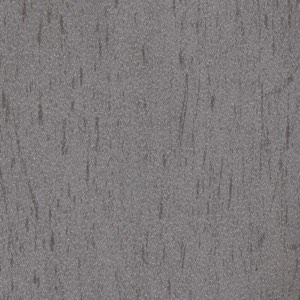 2823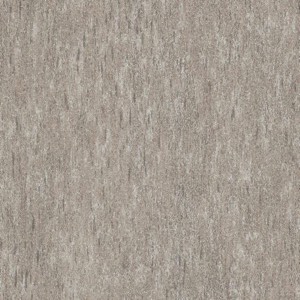 2824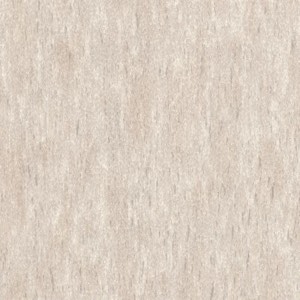 2825