Cubu XL
A skirting board in XL version covers dilatation of 18mm, and thereby it holds good in covering big gaps. It is an ideal solution for wooden floors. It is available in 2 heights and 3 colors.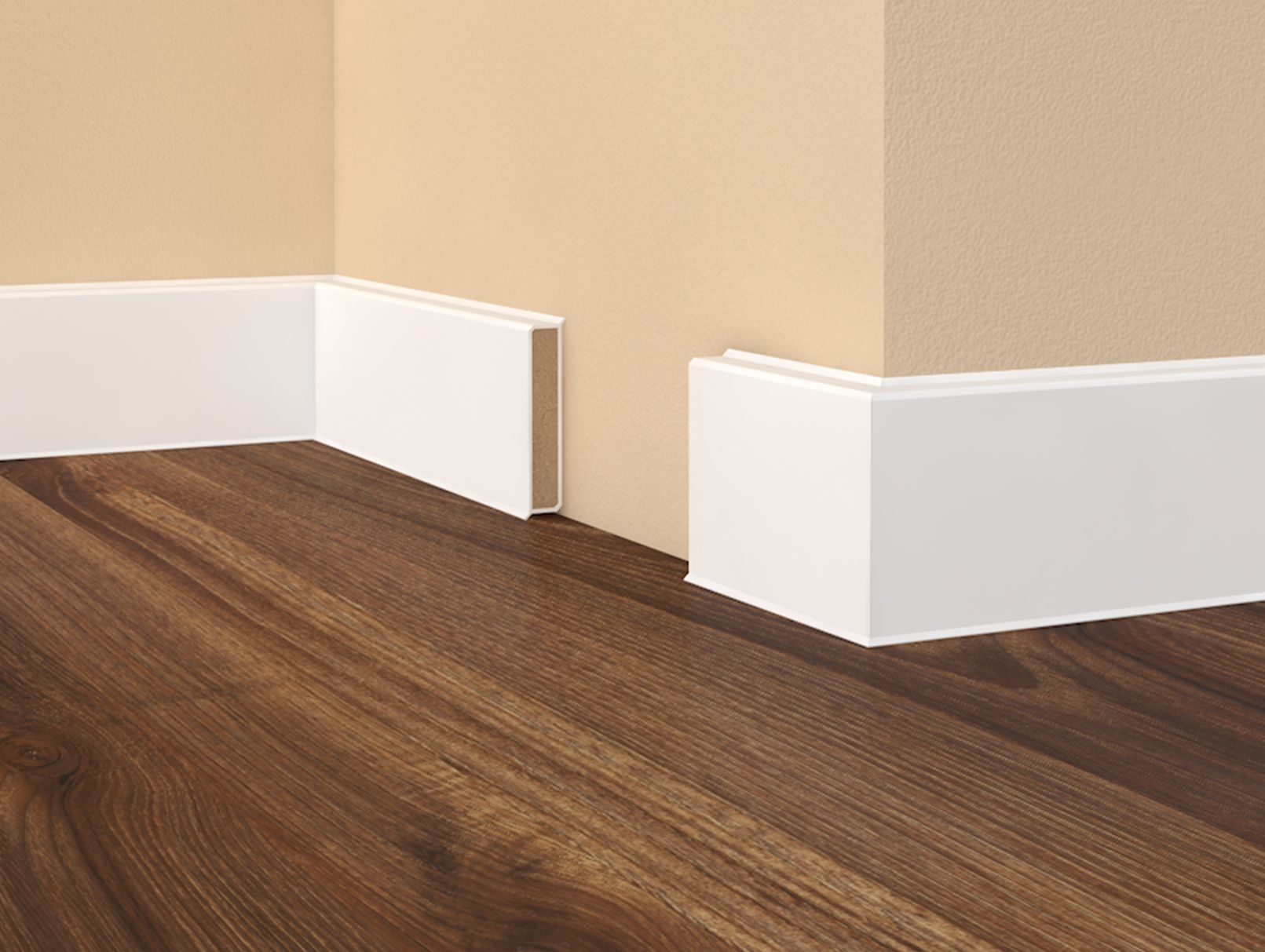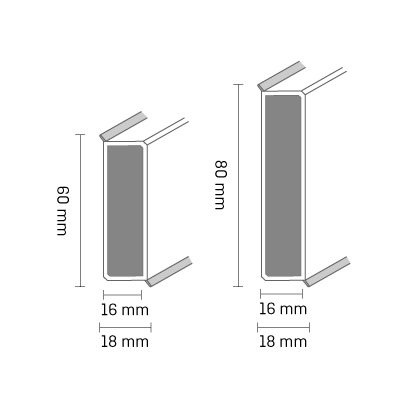 Quick and easy installation due to notching tool and branded hot melt glue. Notching tools does a perfect inner and outer corner so that you do not need any other accessories.
Alternatively you can use Cubu blocks for corners and endings finishing.

Colors: 1013 (5012) - white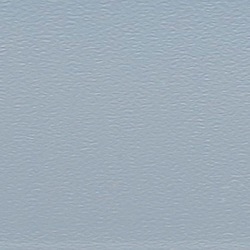 1012 (1202) - light grey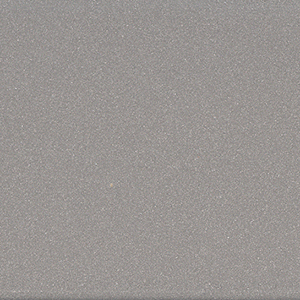 1246 - platinum silver

RAL 9003 (80 mm)